Websites
The SKYmessage platform features mobile websites for both Smart Phone and Feature Phones.
The Smart Phone websites are full function sites, that include inventory, rates & plans, current specials, a location finder and much more. The Feature Phones websites include a general search function, links to over 40 popular sites and current specials.
Note: This is only meant as a basic representation of a real Mobile Website. Images and functionality may be different in this emulator than on a real phone. For the best viewing experience: Use Chrome, Opera or Safari browser.
Smart Phone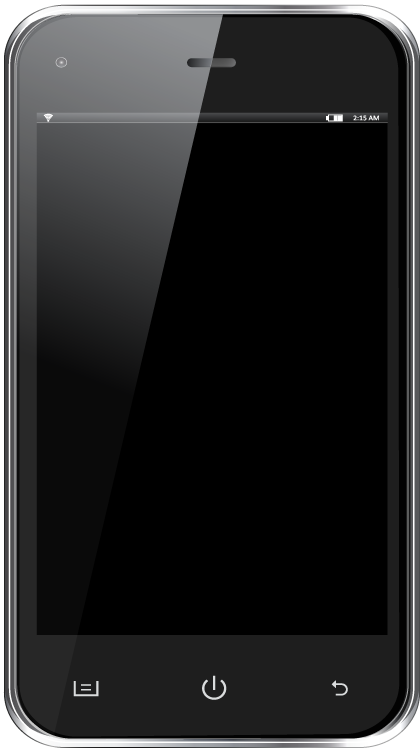 Feature Phone